Wood Packing
Release Time:May,22,2018
LUMBER & PANELS
• Dimensional lumber
• OSB panels
• Particle and fiberboard panels
• MDF panels
• Plywood paneling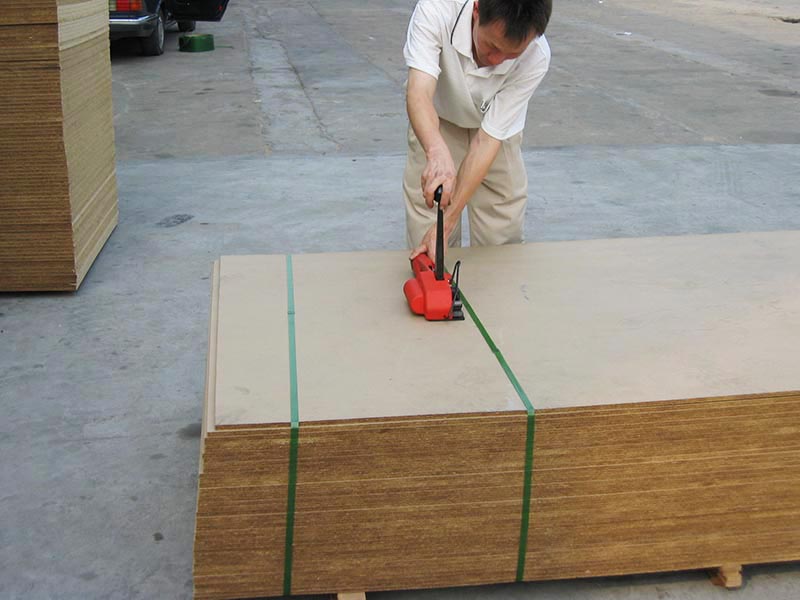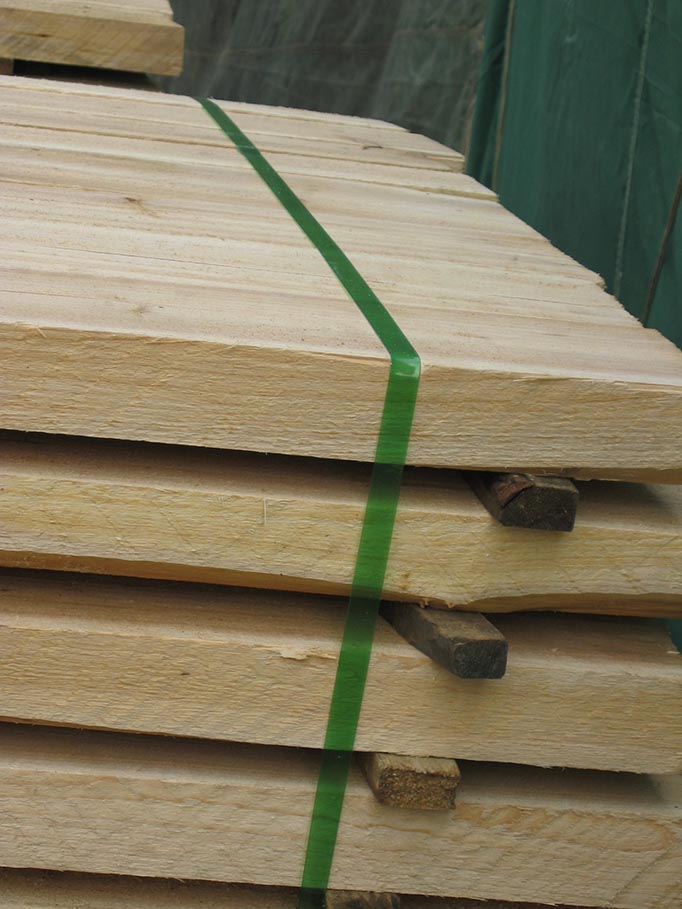 JIAJUN WILLIE's high tensile strength polyester strapping offers a superior product at a lower cost per foot than steel strapping. In addition, most applications will be sealless, eliminating the extra cost and inventory of metal seals. More efficient, the typical polyester coil weights about half as much as a coil of steel and has more than twice the footage, reducing time consuming coil changeovers. For improved impact resistance, stain resistance, weather resistance, elongation, recovery, disposability and safety, polyester has no equal. When you combine all the above advantages with the fact that your customers are demanding it, the choice is clearly polyester strapping.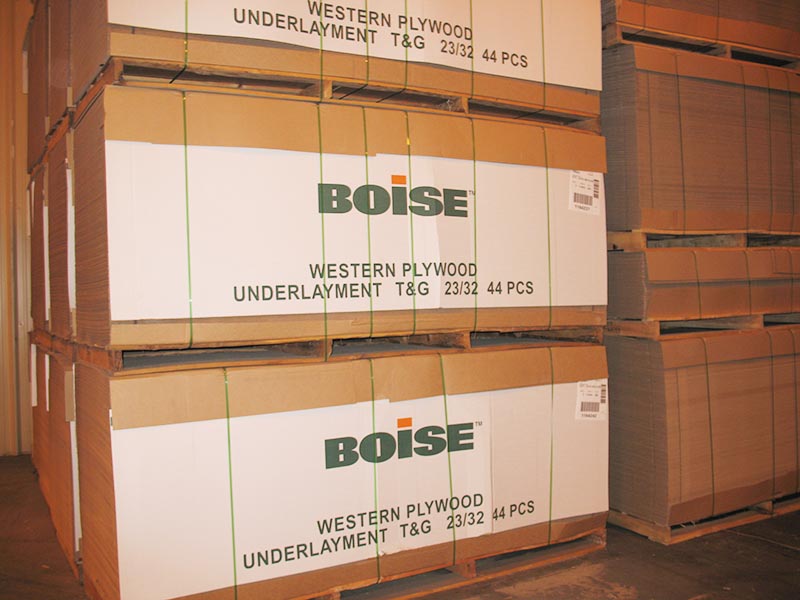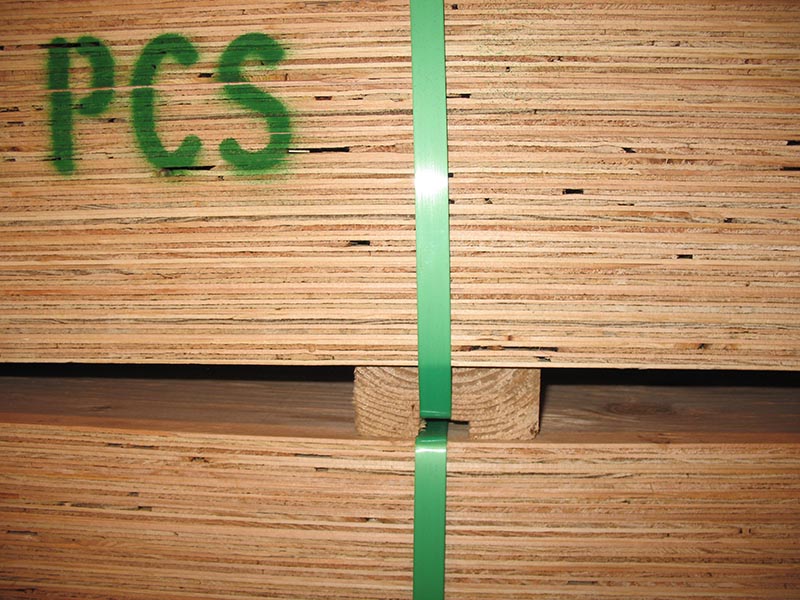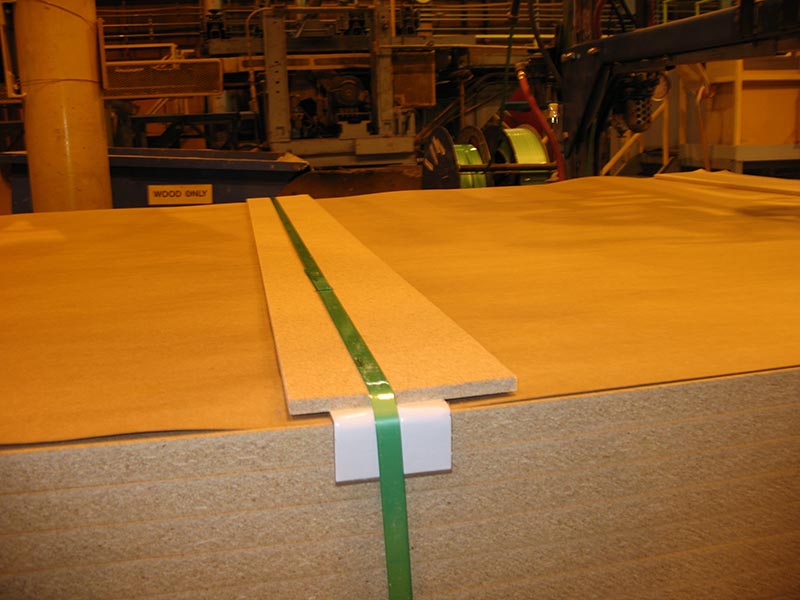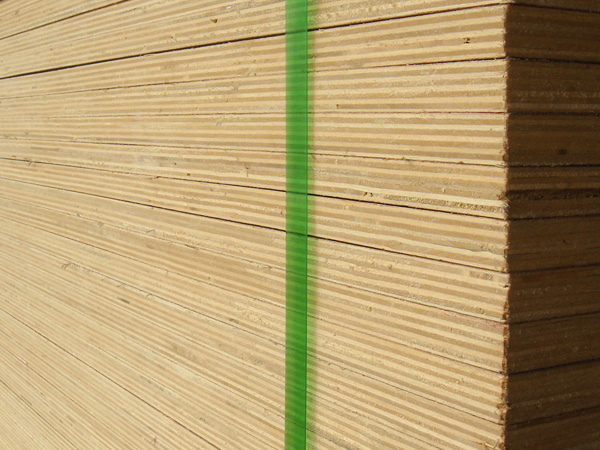 LUMBER AND PANEL STRAPPING EQUIPMENT
Steel strap is typically applied by handheld tools, whereas polyester can be applied either by hand or with the use of automated machinery. The equipment JIAJUN WILLIE Strapping Products provides include:
• Manual steel tensioners, sealers, and cutters for steel strap applications
• Steel strap kits to get started with small-scale lumber applications
• Sealless combination tools
• Automatic strapping machines for use in conveyor lines
• Semi-automatic strapping machines to boost efficiency
In addition to heavy duty equipment, JIAJUN WILLIE Strapping Products also provides accessories including buckles, seals, and kits. For more information about our strapping products for lumber and panels, contact us today.