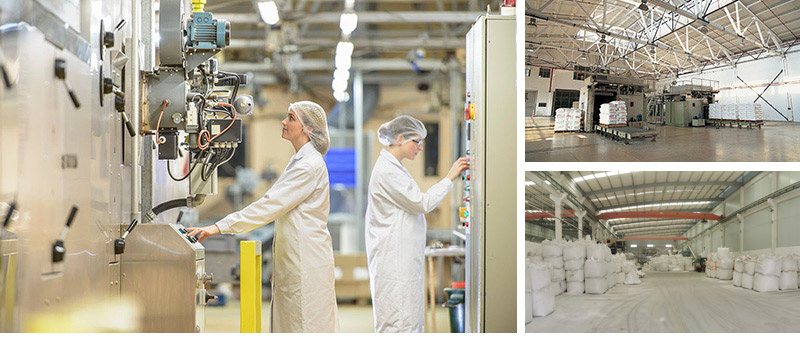 Foshan JIAJUN Willie PAK Co, Ltd. ( WILLIE PAK) is a system supplier, developer and manufacturer of high-quality strapping machines, strapping material and load-securing systems in professional and industrial applications. We adhere to the concept of " Wealth Shared, People Oriented, Research and Development First" and establish the goal of "Struggling for the rise of China". Our team is young and aggressive.
WILLIE PAK has been focusing on heavy industry packaging machinery design and high-quality PET strap production. Taking the self-developed online PET STRAP production line as the core, with the 10 years of packaging industry experience, we research and develop the strapping tools, such as electric& pneumatic strapping machine, pallet strapper, PP table machine and integrate the stretch film and wrapping machines and other packaging engineering design.
At the same time, we have invested in a full range of packaging accessories production equipment to meet customers' one-stop procurement. WILLIE PAK deeply understand the essence of the industrial consumables industry, integrity to save money for customers.
WILLIE PAK Advantages:
1. Heavy gold independent research and development, bench-marking European and American strapping machine and production equipment, leading technology
2. Deep understanding of the 24-hour production of heavy industry, the quality of packaging machinery is very stable.
3. The design team has a global vision, focusing on using the technical essence of Japanese, European and American packaging equipment.
4. All Packaging equipment are used the world's top components, stable quality, strong after-sales service guarantee.