Brick packing
Release Time:May,18,2018
BRICK/BLOCK & PAVER SYSTEMS

Polyester strapping is the new standard in the brick and block industry due to its superior characteristics and lower costs. JIAJUN WILLIE has been supplying brick and block manufacturers for almost 16 years now with polyester strapping systems that safely secure break away loads for handling, shipping, and outdoor storage.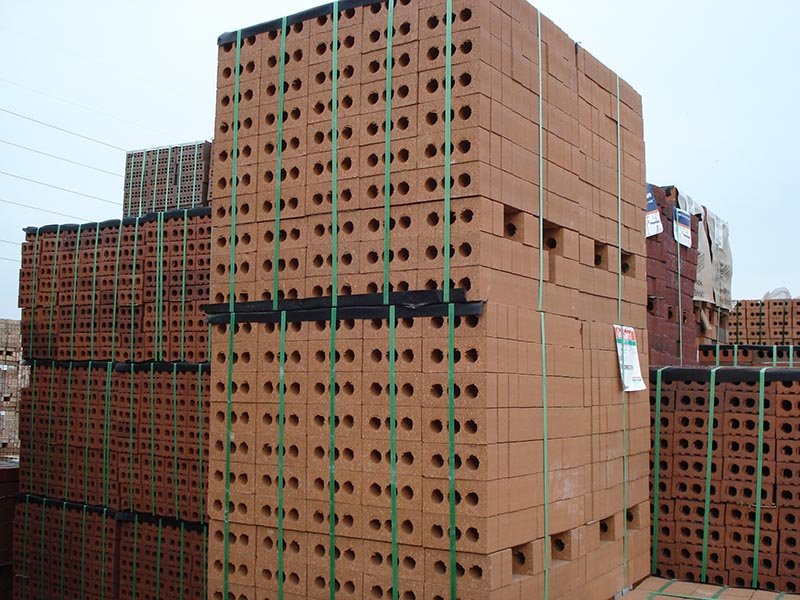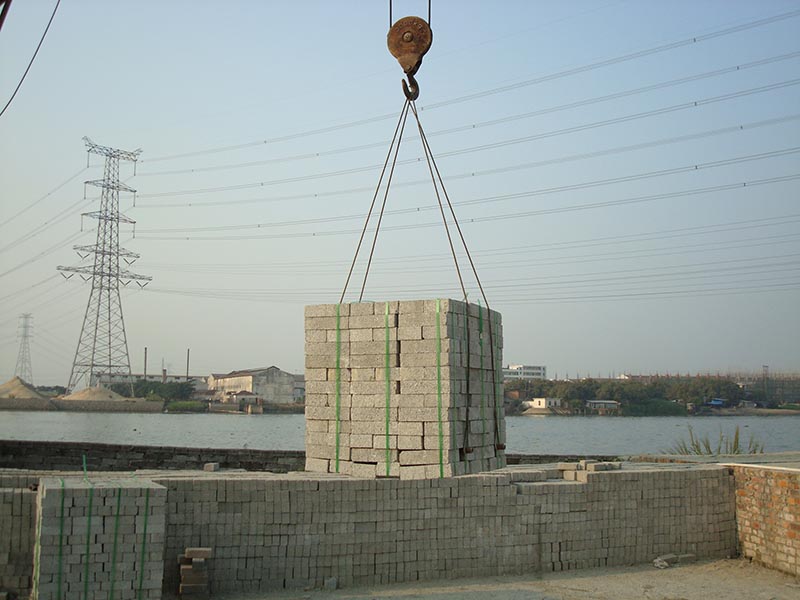 JIAJUN WILLIE brand high performance polyester strap is designed for the most rigorous of applications, including the storage and transport of paving stones, bricks, and blocks, whether you are moving them around a construction site or to long-distance locations.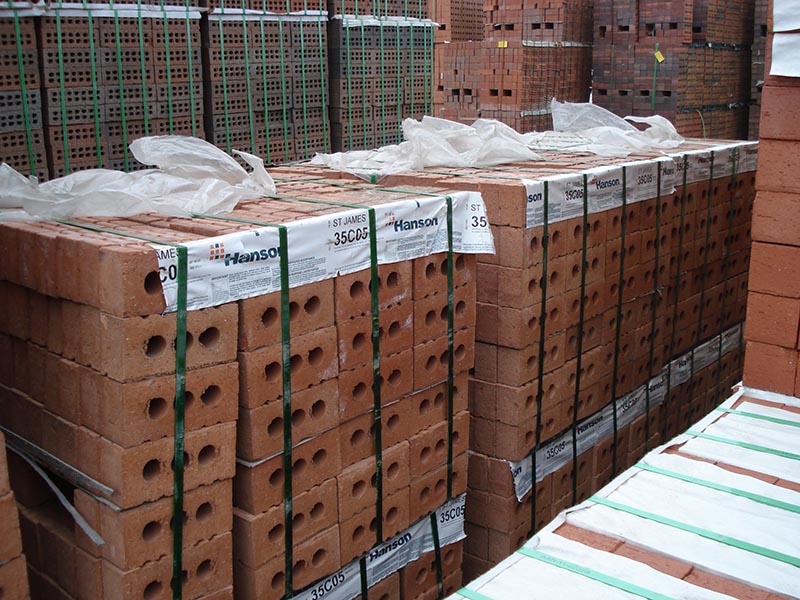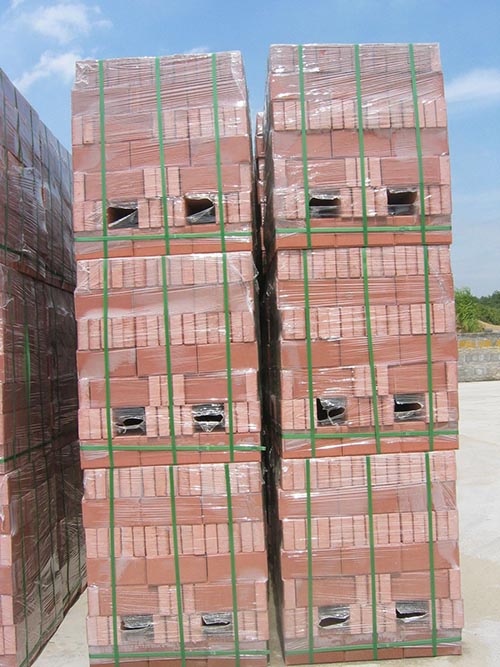 BRICK AND BLOCK STRAPPING EQUIPMENT
The scale and volume of your brick/block operations will determine what type of strapping system you need to run at full efficiency. Polyester strap can be applied both by hand and automatically by machine, although utilizing an automatic polyester strapping system will maximize long term savings. The equipment we offer includes:
• Manual steel tensioners, cutters, and sealers
• Sealless combination tools
• Manual Polyester tools for tensioning , sealing and cutting
• Power tensioning and sealing tools for polyester, both battery powered and pneumatic. These tools utilize highly efficient friction welded joints requiring no mechanical seal.
• Side seal, bottom seal, and fully automatic strapping machines