The Aluminum ingot packing
Release Time:May,17,2018
The Aluminum ingot is a heavy ordeal that demands the most resilient strapping materials to every load steady and stable. Traditionally, steel strapping has been the material of choice for these applications.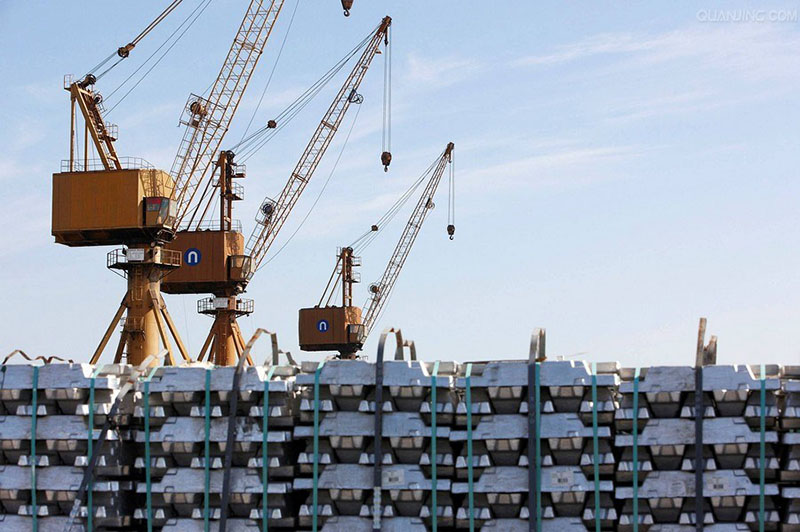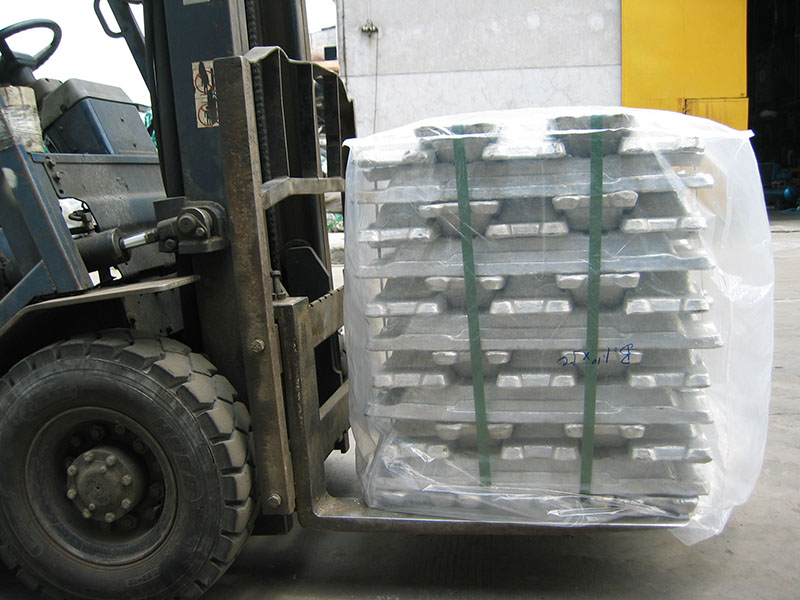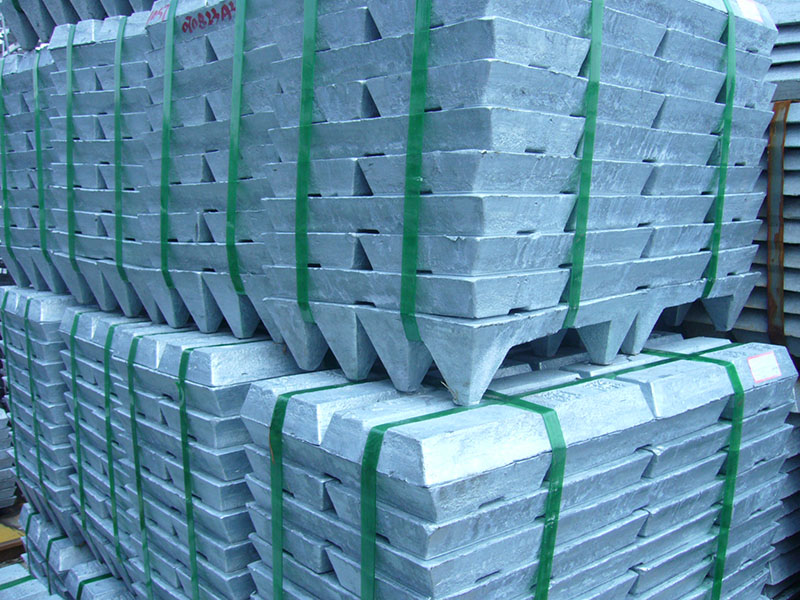 However, with the advances in polyester strapping and methods of applications, many producers are making the switch to High Strength Polyester Strapping. A host of reasons, make polyester preferred material for The Aluminum ingot applications.
• Cost – Typical savings using polyester versus steel are in the 40% range, often higher.
• Safety – Polyester won't cut or cause "spring back" injuries, plus , Polyester coils weigh ½ as much as steel coils, reducing back injuries in the loading process
• Performance – When applied properly, Polyester is stretched tight around the bundle. This "stretch", as much as 10%, serves as a "shock reserve" for settling loads. Polyester also never rusts, and is UV resistant. If you have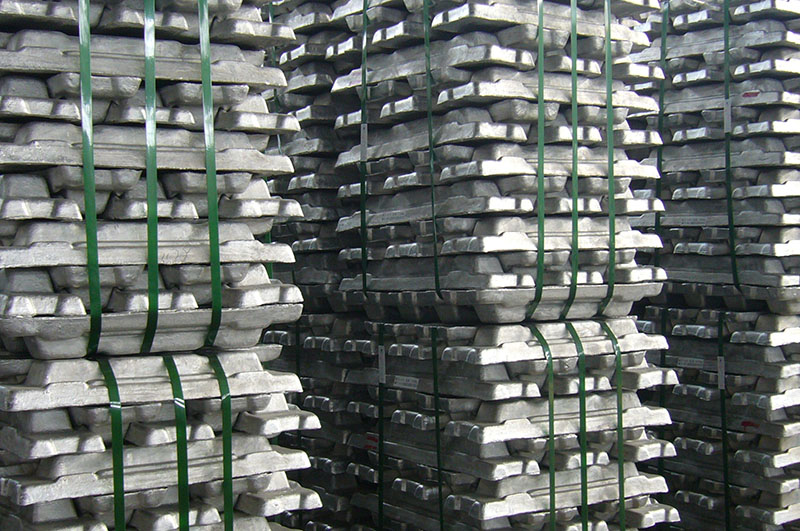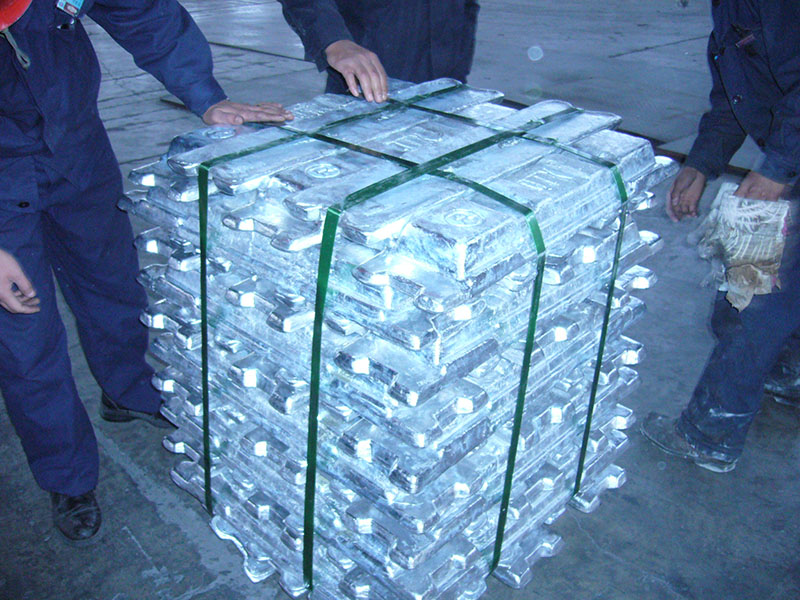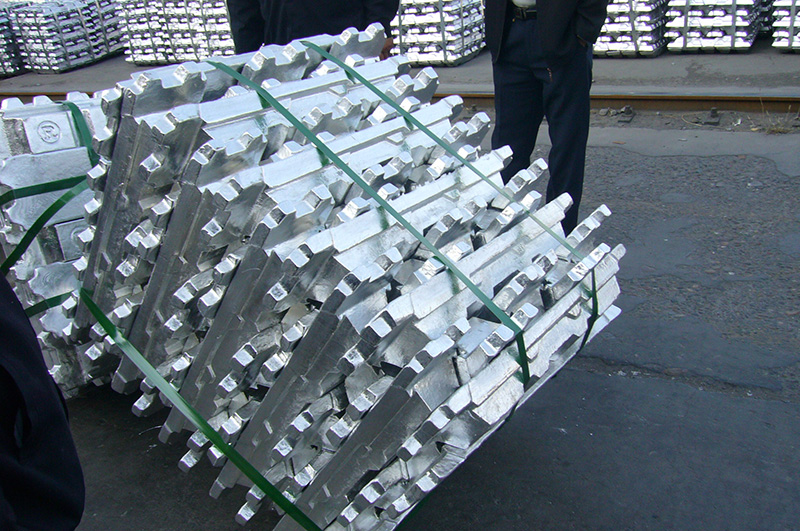 STEEL, Aluminum application, you should get a free analysis of your strapping needs to see if you are a candidate for JIAJUN WILLIE High Performance Polyester.