Appearance:

white or yellowish powder

Granularity:

over 95% pass (80-100 mesh)

Water content:

≤2%

Free formaldehyde:

E1

Mix powder and water in ration:

2:1 by weight

3:1 by volume

Volume density:

0.43kg/L

Pot life at 25℃:

4-6 hours

PH:

5

Viscosity:

1000mpas

Glue application:

One side

Quantity applied:

80-150 g/m2 for veneer

Open time:

Approx 10 minutes

Reserve:

Stored in cool place with sealed package at room temperature

Stored in cool place with sealed package at room temperature

(1)20℃ 12 months

(2)30℃ 6 months
Application:
1. Mix the gule powder with water in volume (3 parts of Glue powder to 1 part of water) approximately 1 kg Glue to 1/2 L water. To avoid waste, mix only the amount sufficient for one hour's use.
2. Stir thoroughly until the mixture becomes a smooth paste, free of lumps. The mixture should have the consistency of slightly runny peanut butter or honey.
3. Use brush or piece of wood to spread glue mixture thinly on the surface, just one side is enough. Make sure the surfaces to be glued are clean, free from moisture, grease, or dust.
4. Clamp or press while the glue mixture is still wet or tacky, and let a little glue squeeze-out from the joint upon pressing to indicate adequate glue spread. Wipe out excess glue with cloth before it dries. Clean all tools, equipment, and containers with warm water well within one hour after mixing.
Package:20Kg/bag, with composite kraft bag outside and plastic film bag inside;
Storage: It should be stored in dry and well-ventilated place, protect from direct sunlight and heat. It cannot be piled too high to prevent caking. Shelf life is 1-2 years under the temperature of 25℃.
Feature:
1. Good filling performance. Long assembly time and fast thermal curing with multi-layer press machine.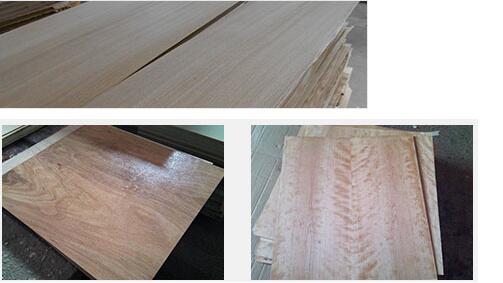 2. Special wood: Not easy to penetrate glue, waterproof, heat resistance, solvent resistance is very good. Laminated Wood Veneer Glue powder E1 is good at pattern on special wood, like Pomegranate wood class.

3. Gluing
a. The gluing part should be cleaned up, without any dust or oil stains. The pressing should be close to avoid uneven pressure in wood.
b. The temperature gauge in the machine need to be inspected frequently so that avoid the incorrect temperature.
c. During gluing, it will takes some time and temperature is increasing. So tit will affect the viscosity. We need to add more powder to increasing the viscosity.
d. As the temperature is lower 15℃, it is suggested to heat the coating surface and coating material locally to ensure the bonding quality.
e. Please pay attention to the temperature difference between the set temperature of the machine and the actual temperature of the heating plate. We need to make adjustment when using.